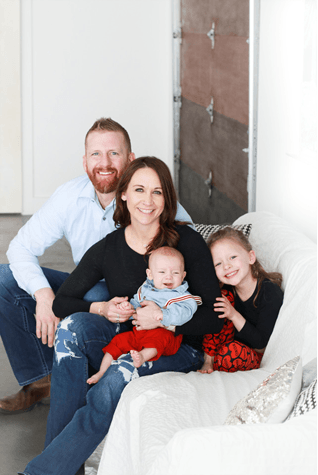 We are so very pleased to have this month as our Club Spotlight Kaela Comfort! Kaela has been an employee of The Club for 14 years as a bartender, server and casino attendant. She grew up in Willow Creek and has lived in Bozeman for 15 years. She went to Miles Community College to study health promotion, and hopes to one day go back to school to become a labor and delivery nurse.
In her spare time, she loves going to concerts, doing CrossFit, playing softball, riding horses, and more than anything, spending time with her family. She and her husband Weston have two children and are some of the proudest parents you will ever meet.
Kaela loves working at The Club because of the regulars and her amazing co-workers. She loves having a flexible schedule so she is able to spend quality time with her family. Her favorite thing to eat at The Club is the taco salad or, if she's having a cheat day, the mac and cheese.
We're grateful for all you do Kaela!