Touch a star to leave a review!
Great Pizza at a Great Price
The Club Tavern and Grill features an all-American menu that is fresh, delicious and full of flavor! Serving breakfast, lunch and dinner. Kid-friendly menu available.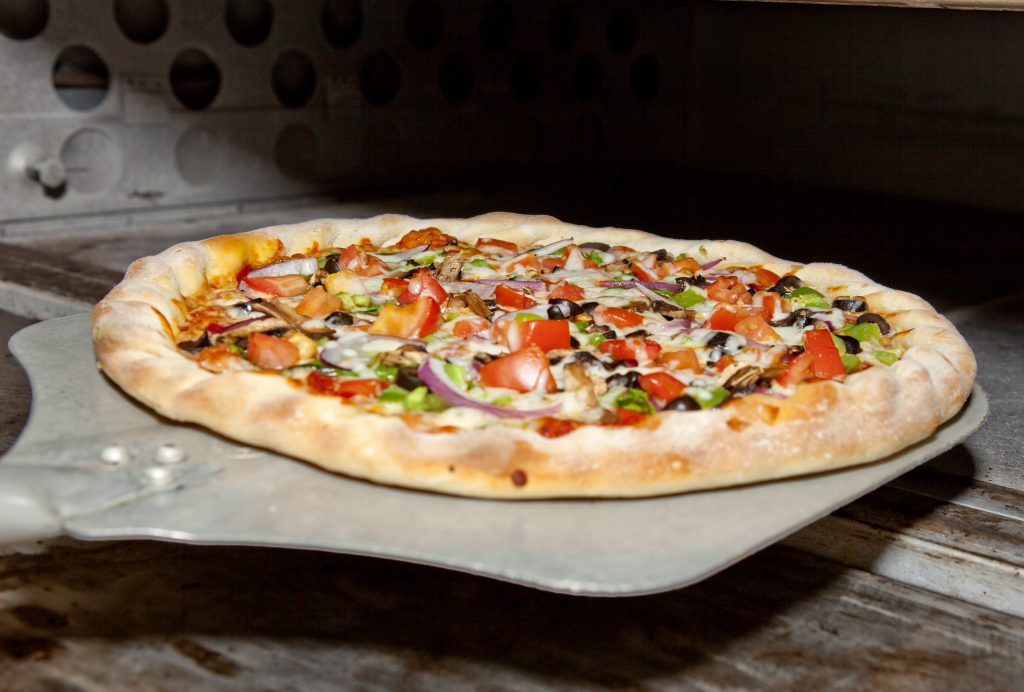 Italian sausage, pepperoni, Canadian bacon
Mushroom, green pepper, onion, black olive, spinach, tomato.
Italian sausage, pepperoni, canadian bacon, onion, mushroom, green pepper, black olives.
Three cheeses, roasted garlic, olive oil.
Seasoned ground taco beef, enchilada sauce, tomato, onion, black olive, lettuce, tortilla chips, side of salsa and sour cream
BBQ sauce, chicken, bacon, pico de gallo.
Canadian bacon & pineapple.
*Parties of 8 of more will have 18% gratuity automatically added to their checks*
*Consuming raw or under cooked meats, poultry, seafood, shellfish or eggs may increase your risk of food-borne illness*
*We pride ourselves on supporting community and the great state of MONTANA by using local meats, grains and produce whenever possible. Thank you for supporting us in that effort.
ALLERGY ALERT: This kitchen uses wheat products, tree nuts, peanuts and diary.