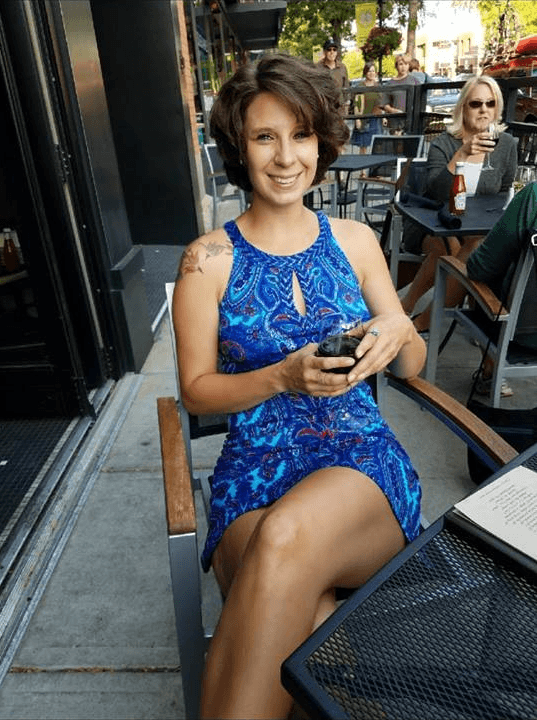 If you are a morning person, or just love brunch, you may already know Jennifer from our morning staff at the Club Tavern & Grill restaurant. She hails from Missoula, MT and has worked here for four years. When asked about her favorite part of her job, she noted the dynamic visitors from season to season, the friendliness of the customers, and the reliability of the morning crew staff. The California Chicken Sandwich and the California Eggs Benedict are her top menu choices if you're looking for a recommendation.
Jennifer has an associate's degree in Business Marketing and Interior Design and minors in "being amazing every day." She loves styling clothing, rearranging her living room, and naps while inside… walking dogs by the river and adventure when she gets outdoors.
We love her sense of humor and contribution to our team!