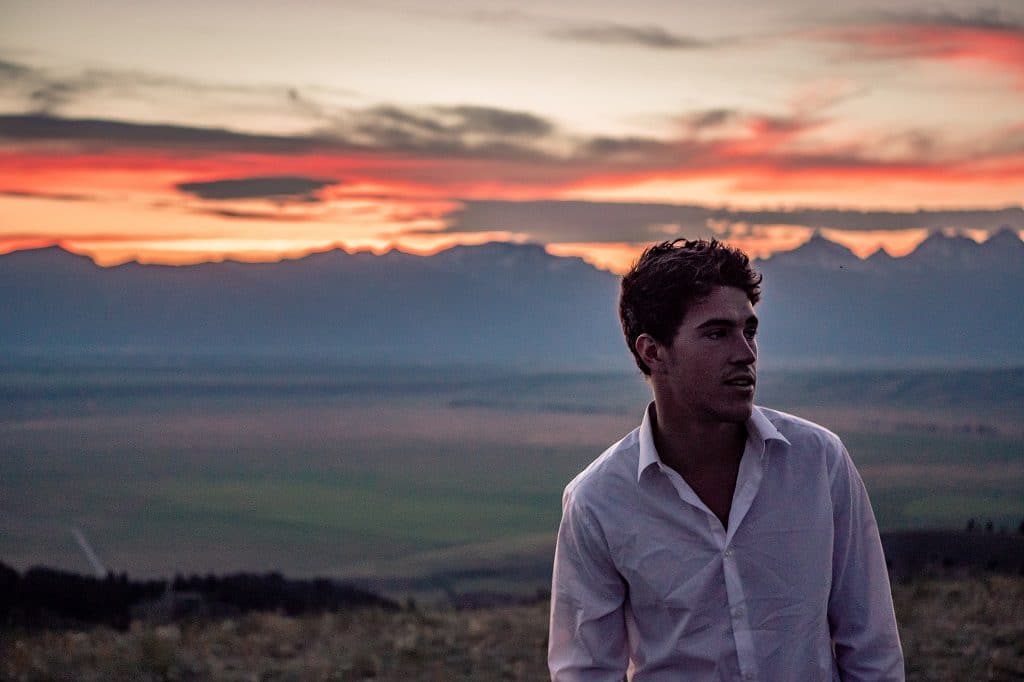 We are so very pleased this month to introduce you to the extraordinary Jade Chimo. Jade has been with us at The Club for nearly three years and has even recruited his family to work with us because he loves it here so much! Jade grew up in Stevensville, MT, and moved to Bozeman three years ago to pursue his love of everything outdoors even more. He is extremely talented in both photography and cinematography. If it involves the outdoors, Jade is all about it. You will never find him sitting around. He is always out hunting, fishing, climbing, skiing or hiking somewhere.
He loves working at The Club, because as he says, "I love being on a team of consistently positive people that are always working hard." You will be hard- pressed to ever find Jade without a smile on his face, and he is always making everyone's day better. Jade says when you're at The Club you should try the French Dip with all the fixins, a side of horseradish, and hot chips.
Thank you so much Jade for being a part of our team! We are truly appreciative of you and all that you bring to The Club.