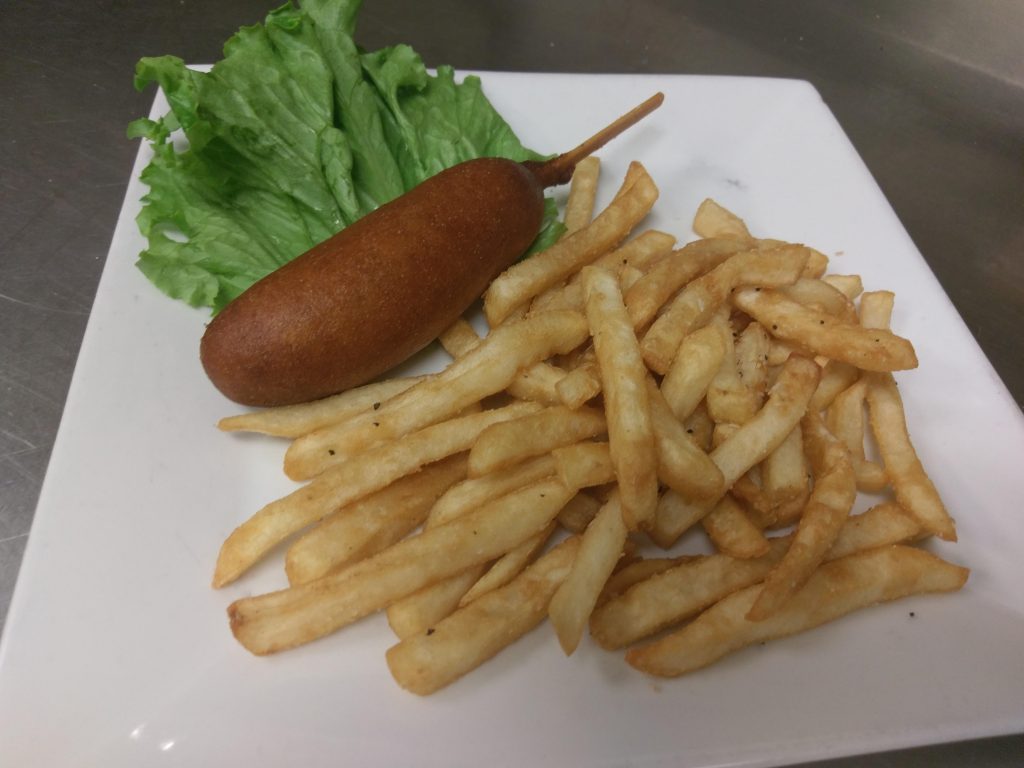 1/4 lb. burger topped with American cheese, served with french fries.

2 breaded cod filet's, served with french fries.

Penne noodles tossed in a smoked cheese sauce.

Penne noodles with tomato sauce.

3 breaded chicken tenders, served with french fries.

American cheese on white bread, served with french fries.

Cheese and refried bean burrito, served with tortilla chips.
Add Chicken / $1.50

Served with french fries.
*Parties of 8 of more will have 18% gratuity automatically added to their checks*
*Consuming raw or under cooked meats, poultry, seafood, shellfish or eggs may increase your risk of food-borne illness*
*We pride ourselves on supporting community and the great state of MONTANA by using local meats, grains and produce whenever possible. Thank you for supporting us in that effort.
ALLERGY ALERT: This kitchen uses wheat products, tree nuts, peanuts and diary.