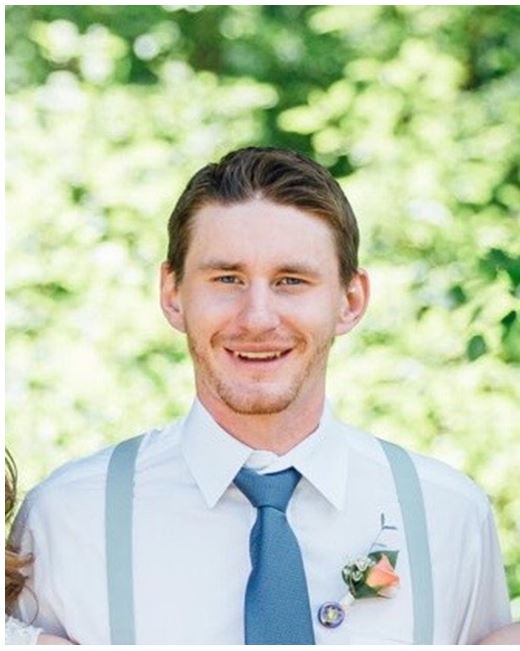 Club Spotlights allow us to feature our employees, their unique abilities and backgrounds, talents and hobbies. This month, our featured "Club Spotlight" is … Mason McDunn! Mason is one of our hardest working and most dedicated employees. He is always willing to help out and fill in where ever he is needed.
Originally from Great Falls, MT, Mason moved to Bozeman two years ago. He started working at The Club shortly after moving here. In his spare time, Mason loves to play golf and basketball. If he is not playing one of those sports you can probably find him watching them (especially when the NBA playoffs are on).
Mason loves working at The Club because of his co-workers. He looks forward to coming to work every day. He enjoys the daily challenge of organizing and planning out how he can provide the best customer service possible to all of his tables. He highly recommends the either the Jameson Tenderloin or the Jalapeno Burger for something to eat.
We thank you Mason for all of your hard work and dedication to The Club!